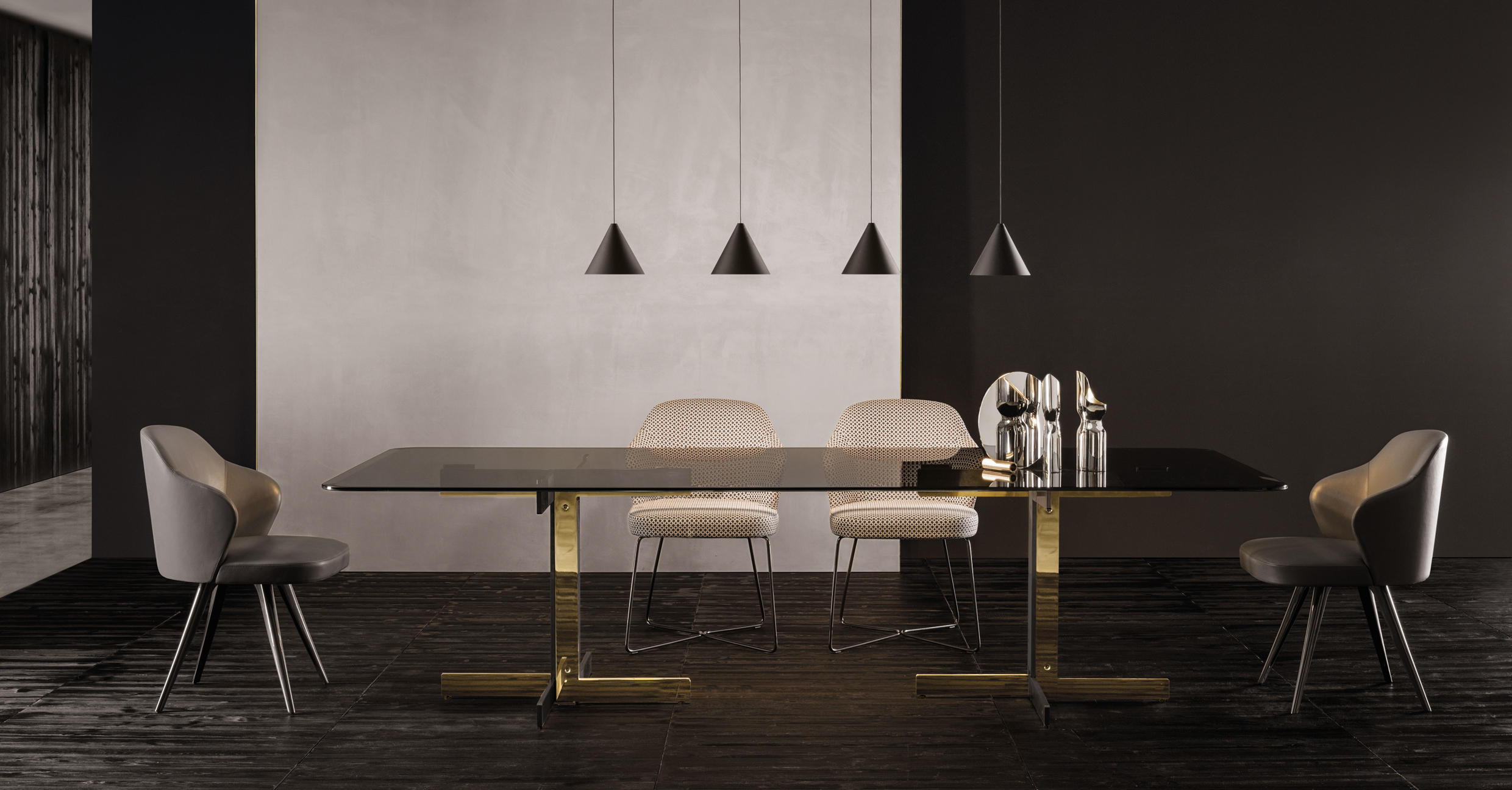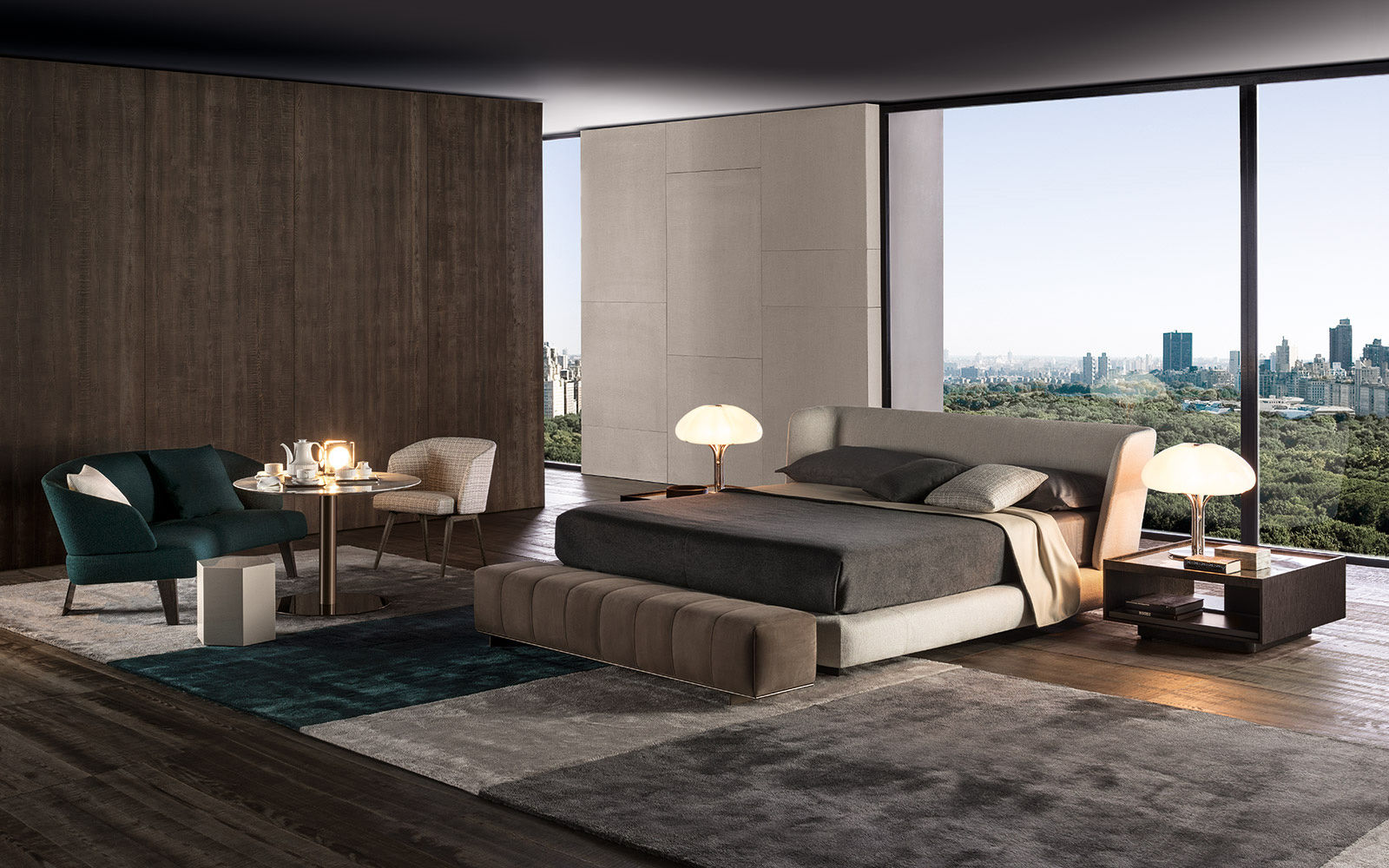 Company History
Minotti was founded by Alberto Minotti in the 1950s. Its original craft dimensions would change soon; by the 1960s it had already developed into an industrial enterprise. The next step was taken by Renato and Roberto Minotti: between the 1970s and 1980s they made their surname into a nationally and internationally acknowledged brand. Responsible for the company's strategies, the Minotti brothers shared the creative line, stylistic characteristics and aesthetic principles with the architect Rodolfo Dordoni, who has been co-ordinating the collections ever since 1997.
Minotti Identity
The key to the Minotti identity lies in its ability to express the Made in Italy concept to perfection, melding tradition and technology in an indissoluble way: artisan expertise puts the finishing touches to a product that is made using cutting-edge production methods, while intelligent hands lend sensitivity and emotion to industrial precision.
Added to this high-level know-how is the careful selection of materials and technologies, which reveal a penchant for impeccable details, in an ideal striving for excellence that involves all sectors of the company. Recognizable features of the trademark Minotti style and products are a timeless design, unparalleled comfort, reliability and the ability to stand the test of time.
Company Showroom & Factory